Our Apartments
Large and bright to guarantee the greatest possible comfort. The price includes the use of the swimming pool with whirlpool and chromotherapy.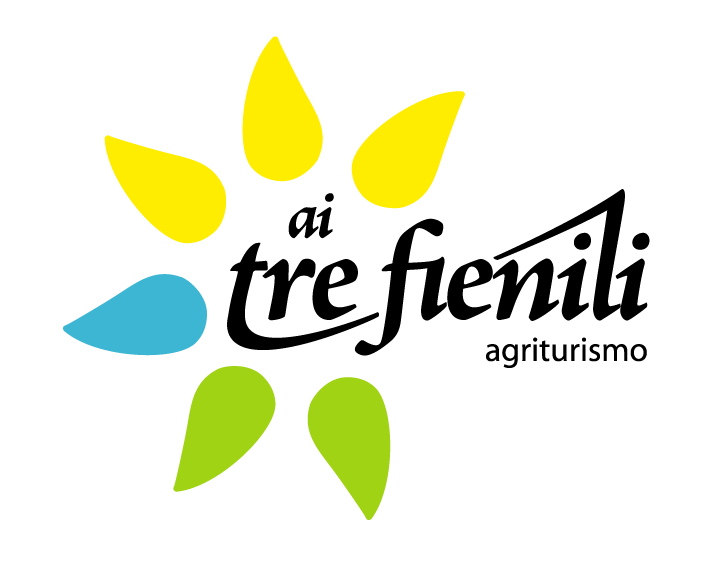 "Great value for money for families that need a base with a kitchen at Garda lake. Large apartment, fully equipped kitchen, nice pool, laundry machines and very friendly and attentive stuff."
"Excellent farm near the lake. It is located just minutes from the parks and in the nearby town there is a supermarket and bars. The swimming pool is convenient for children to play and if an apartment is assigned facing the pool, they can be safely monitored from the patio. I will definitely be back."
"Abbiamo soggiornato 2 notti Ai tre Fienilli con lo scopo di visitare la zona (Peschiera, Sirmione e Gardaland). Ci siamo confrontati con una bellissima struttura, appartamenti puliti e funzionali. Molto bello il patio direttamente sulla piscina. I proprietari sono gentilissimi! Ci torneremo..."
"Everything great! Very friendly and helpful owner. Garage parking was very pleasant. Best to recommend!"
Around Us
Garda Parks, wellness centers and cities of art. Characteristic places, each with its own history, a few kilometers from our holiday farm. Discover them now!
About Us
My father Giorgio, my mother Antoinette and I Elia will welcome you to our holiday farm, where I hope we could recommend you for the best the many activities that our area offers.